Katie Ruhberg
"The most successful projects come from a collaboration of all trades — architect, builder, designer."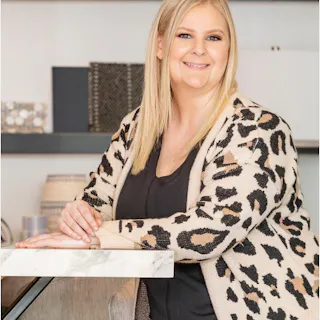 After graduating from Mankato State with a BS in interior design and construction management, Katie worked at several firms before joining Eminent. These prior positions gave her a fantastic opportunity to build an impressive project portfolio.
Katie continues to grow her reputation here at Eminent as our senior designer. She adds not only infinite skill and creativity to our team but a spunky personality everyone loves. She draws inspiration from her surroundings and architecture. Her favorite statement piece is an amazing wallpaper or light fixture. Where better to showcase those elements but her favorite room to design — the powder room!
While she enjoys many aspects of her work, the most rewarding part is completing a home design and seeing the client's reaction.
A city girl at heart, Katie loves living in the historic St. Anthony district of Minneapolis. During her free time, Katie enjoys dancing and spending time at her favorite Minnesota spot, her family's Two Harbors, MN lake house.